Ambattur Industrial Estate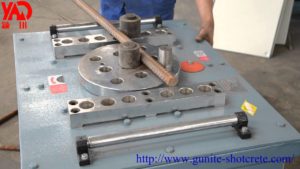 Typical Crosshead Supporting Beams 
Bituminous Membrane
Waterproofing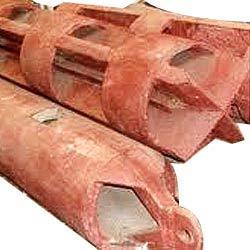 Wash Boring Chisel &

Bailer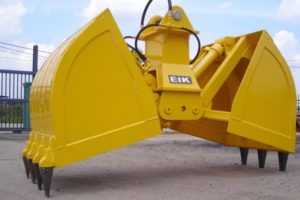 Column boxes are usually fabricated using steel frames and sheets, and commercially available in sizes such as 9"x18", 12"x24" etc. Some times the boxes are adjustable by 3-6 inches on each side. Heights are commonly 10', 7' and rarely 5'. A daily rent is applicable on these boxes and is measured in numbers. The bolts, nuts and other proprietary clamps are included within.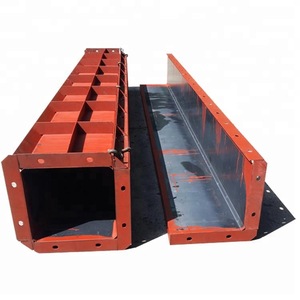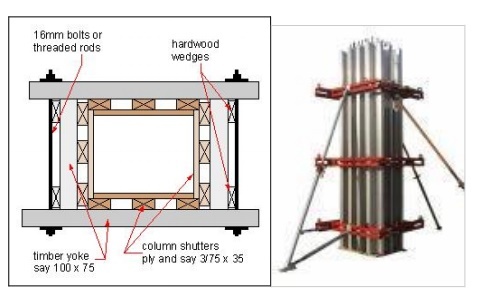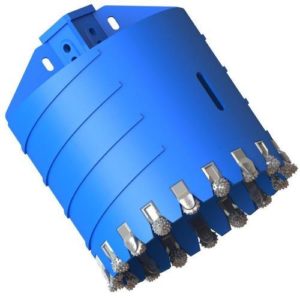 A/E: Architects & Engineers SUB: Subcontractors & Suppliers Courtesy: Wikipedia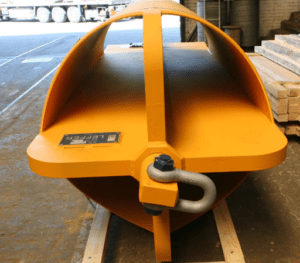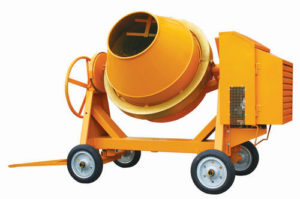 Dry drilling core drill-bit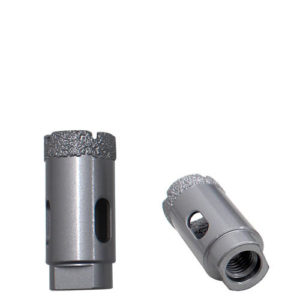 Hand-Held Earth Auger
Tractor/Crawler mounted Earth Auger
Factors of production are the inputs needed for the creation of a good or service.
Homogeneous or

Scalable

works
 are such that an increase or decrease in the resources used for a given control period achieves a proportionate scaling of quantum of work in that period. This is possible when the throughput of the work is measured in the same unit as the productivity/contribution of the resource. For example, the effort of a back-hoe in excavation, the contribution of cement in concrete and the composition of bricks in masonry are homogeneous. Performance of scaffolding in plastering or tower cranes during erection are non-homogeneous.
Hydronics is the system of using water flowing through a maze of piping for cooling or heating a room. The piping system is embedded in the base material of flooring or encapsulated in flooring boards. Read more about the system here.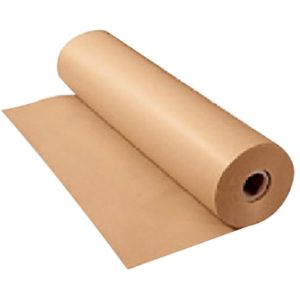 Tungsten carbide drill bits for Marble, Granite, Ceramic Tiles & Glass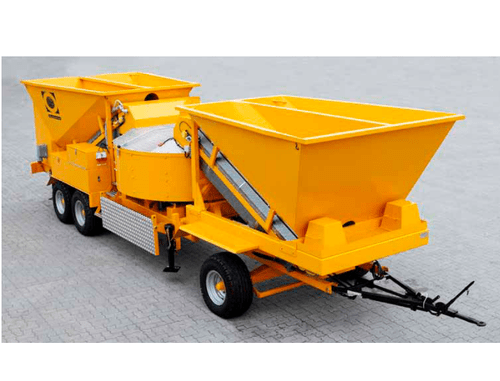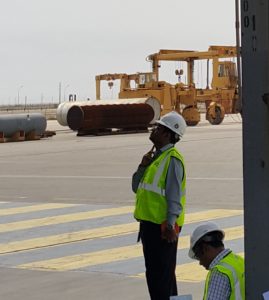 Pre-engineered building
PEB sheds with masonry walls
Polyethylene Waterproofing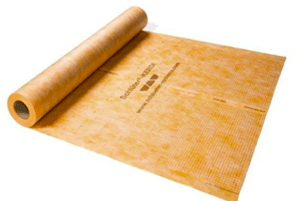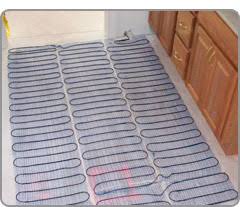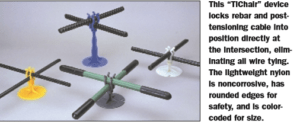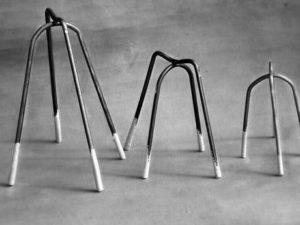 Steel Hi-Chairs

Reverse Circulation Drilling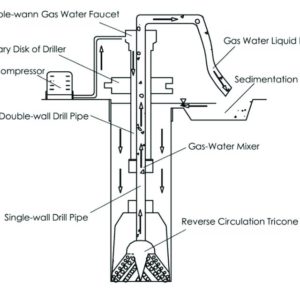 Schematic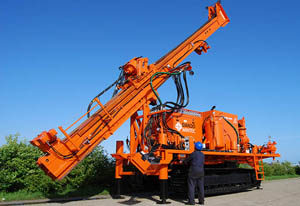 Reverse Circulation Drill Rig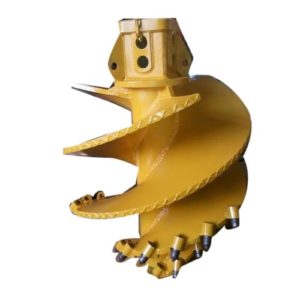 Construction companies have inventories of shuttering boards, of custom sizes, which are made of sheets/boards, wales and clamps, in custom compositions. The custom boards are identified based on the material and their sizes, e.g. Plywood custom board 12"x8'. Due to the variations in sizes and composition, Baevr treats boards as a pre-assembled product (that is a construction activity transactable as resource).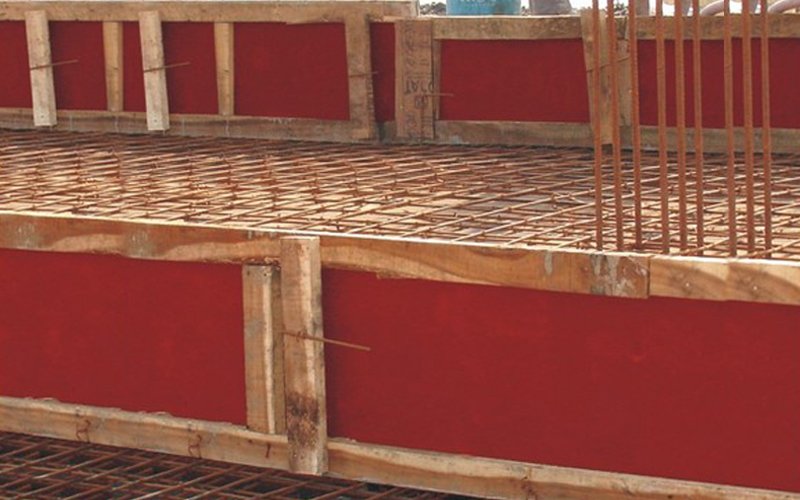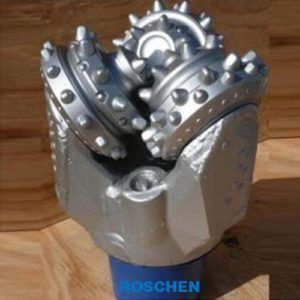 Telescopic shuttering joist
Common acro-Span joist
Telescopic Shuttering Props
Threaded Sleeve Rebar Coupler
User Fee Collection Plaza
Trichy Toll Plaza
Chengalpet Toll Canopy
Wet drilling core drill-bit